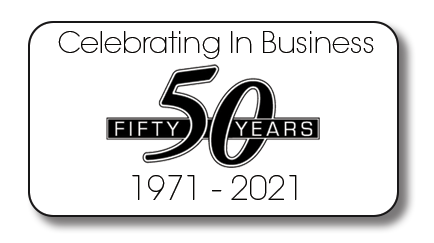 We are now open!
11 a.m. to 8 p.m. daily
Hofbrau – Morro Bay
Since 1971, Hofbrau has been serving the finest hand-carved roast beef sandwiches along with great burgers, salads and seafood.
Not to mention plenty of draft beer and local wines for the perfect lunch or dinner for locals and travelers alike.
Enjoy a great meal while over looking beautiful Morro Bay. We are located right on the water. watch the sail bots drift by and enjoy a glass of wine. No better way to enjoy your day.
Photo of Stan and his daughter Alison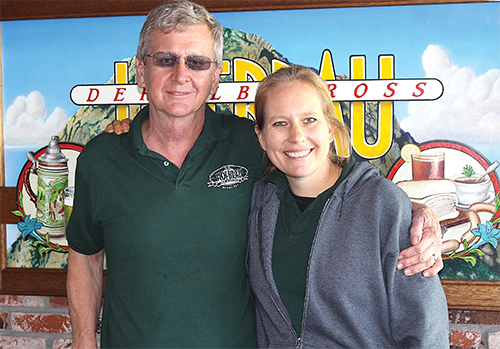 Fresh Seafood
Fish & Chips to Calamari steaks. We have a great selection of seafood to choose from.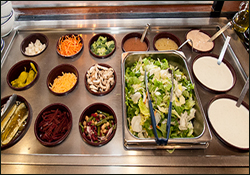 Hofbrau Salads
Hand pick your own topping or we will prepare it for you.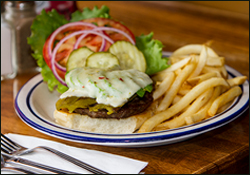 Fresh Burgers
The Surf, California, Morro, Double Bacon, Garden and chicken. So many to choose from.